Our Mission
The Florida Venture Education Foundation's mission is to:
1. Drive participation from under represented communities in the venture ecosystem.
2. Create awareness of the depth and breadth of the venture ecosystem in Florida.
3. Support education, data analysis and research projects on venture activity and impact in the state of Florida.
About The Foundation
The Foundation is a 501(c)(3) charitable organization. This designation signifies that the Foundation operates exclusively for charitable, educational, and philanthropic purposes.
As a 501(c)(3) organization, the Foundation is eligible to receive tax-deductible donations, allowing individuals and entities to support its mission and initiatives while receiving potential tax benefits. This status further underscores the Foundation's commitment to making a positive impact and supporting entrepreneurs through its charitable endeavors.
Sustainability
To sustain and further the impactful functions of the Foundation, funding and contributions play a pivotal role in building a robust entrepreneur ecosystem not only in Florida but also beyond.
By supporting the Foundation through financial contributions, donors actively contribute to the growth and development of entrepreneurs, fostering innovation, providing educational resources, facilitating networking opportunities, and ultimately driving economic progress. These investments serve as a catalyst for empowering entrepreneurs and strengthening the entrepreneurial ecosystem both locally and on a broader scale.
Educational Resources
We organize workshops, seminars, and webinars led by subject matter experts, covering a wide range of topics such as business planning, marketing strategies, financial management, and leadership skills. These educational resources equip entrepreneurs with the knowledge and tools necessary for their success.
Strategic Alliances
Through our networking events, conferences, and partnerships, we connect entrepreneurs with potential partners, mentors, industry experts, and key stakeholders. By facilitating these strategic alliances, we help entrepreneurs access valuable resources, open doors to new opportunities, and expand their networks.
Access to Capital
We actively research and compile comprehensive capital provider directories specific to the region, such as the Capital Providers Resource Guide (CPR). Additionally, we work towards creating funding opportunities, including grants, scholarships, and sponsorships, to support underrepresented founders and alleviate financial barriers to entrepreneurial success.
Inclusive Initiatives
We host events and initiatives specifically designed to support underrepresented entrepreneurs, such as female-focused events, programs for minority founders, and support for collegiate startups. These initiatives promote diversity, equity, and inclusion within the entrepreneurial community.
Award Recognition Programs
As part of the Florida Venture Capital Conference, we research, organize, and host an Annual Awards Recognition Program. This program celebrates and honors individuals, companies, and organizations that have made remarkable contributions to the venture capital community, showcasing their achievements and inspiring others.
More on How We Serve
The Foundation utilizes subject matter experts, including successful entrepreneurs seeking to "give back," current funders, professionals (accountants, lawyers, etc.) and other professional and educational resources such as the National Venture Capital Association, the Angel Capital Association to provide budding and current entrepreneurs with a solid knowledge base before and during the complex process of funding and growing a business.
Educational events and activities employs various mediums, including in-person events and other live fora where industry experts and other professionals can share their expertise and perspective with entrepreneurs, online tutorials and web chats, a dynamic website highlighting available resources, and one-on-one mentoring.
Awards
Outstanding individuals and companies from the Florida ecosystem.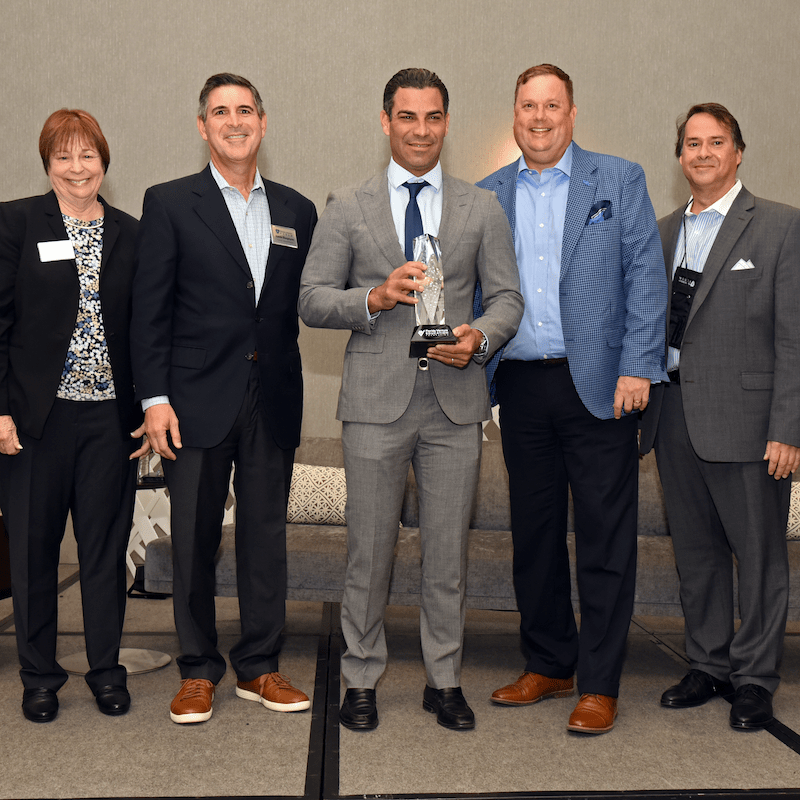 Venture Leader of the Year | 2022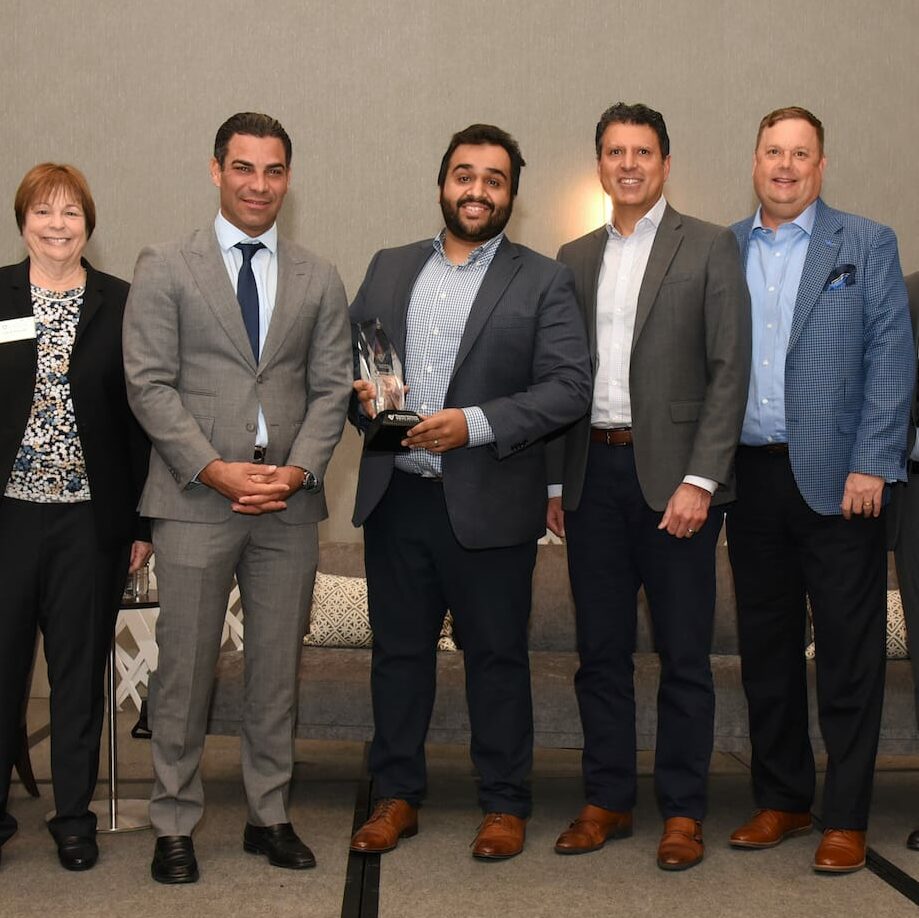 Venture Investor of the Year | 2022
Ankur Dadhania
Hamilton Lane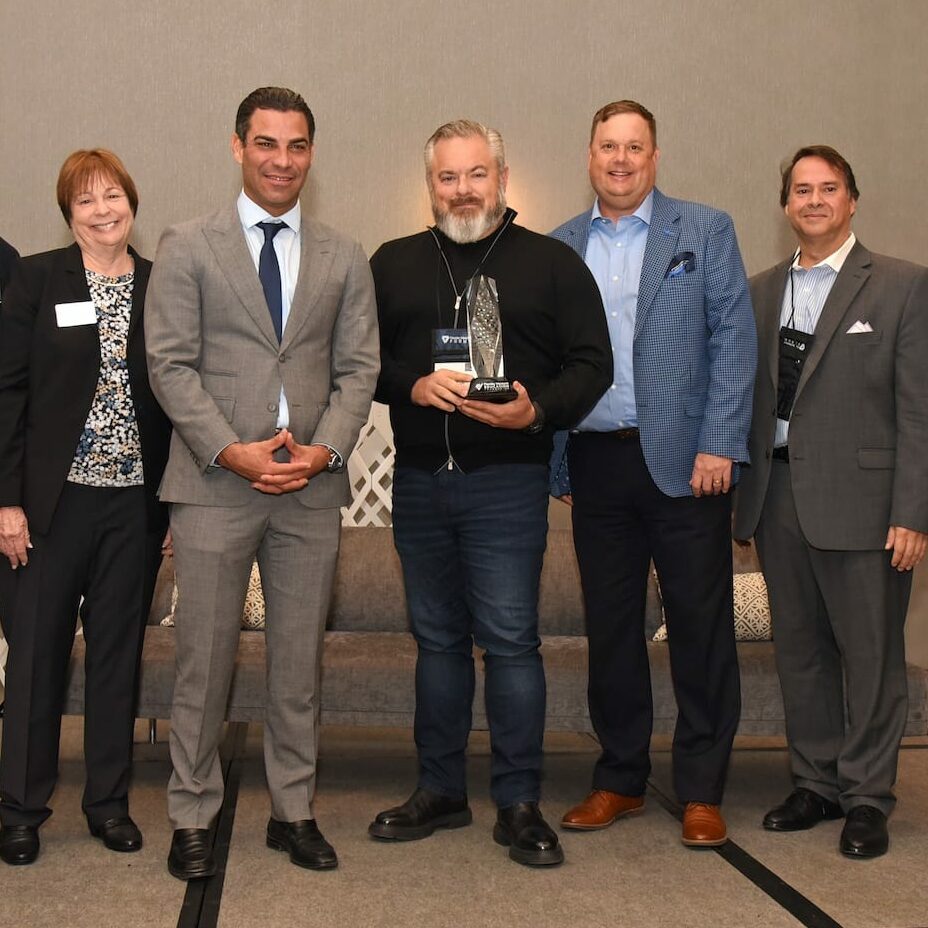 Venture Backed Company of the Year | 2022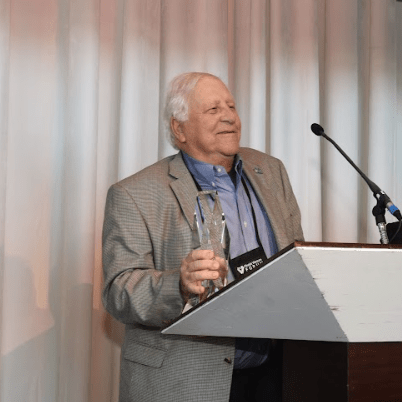 Venture Leader of the Year | 2021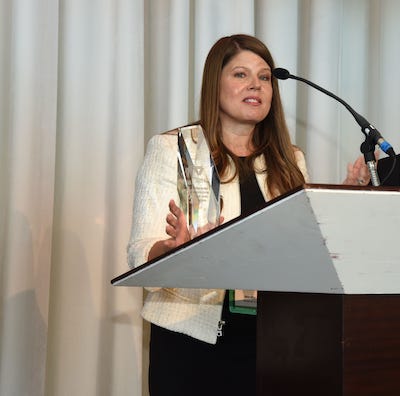 Venture Investor of the Year | 2021
Jennifer Dunham
Arsenal Venture Partners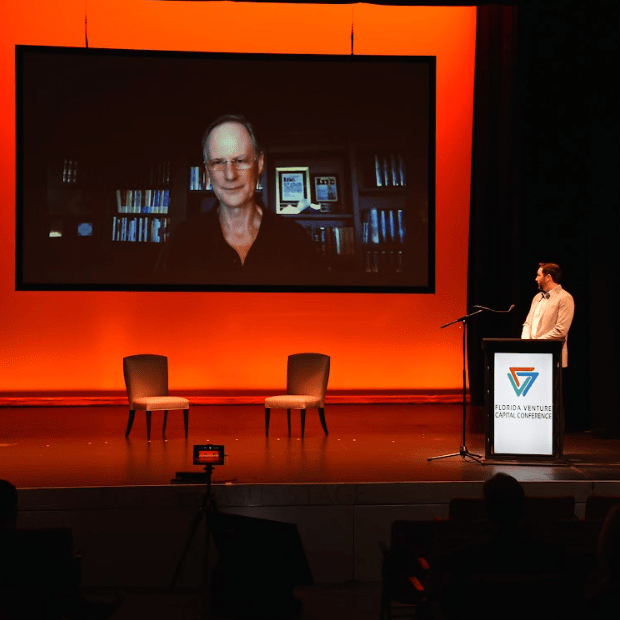 Venture Backed Company of the Year | 2021
Learn more about the Florida Venture Capital Conference and the Florida Venture Forum:
Resource Library
Brought to you in partnership with the Florida Venture Forum.
About The Board
The Foundation's board is composed of a diverse group of individuals who are deeply committed to fostering the growth of Florida's entrepreneur ecosystem. This esteemed board comprises venture capitalists, experienced investors, seasoned professionals, and other industry experts. Their collective expertise, insights, and networks contribute to the strategic direction, governance, and overall success of the Foundation.
With their unwavering dedication, the board plays a vital role in shaping the Foundation's initiatives and ensuring its continued impact in supporting and empowering entrepreneurs throughout Florida.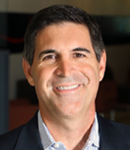 Kevin Burgoyne
President and CEO
Florida Venture Forum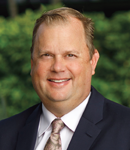 Tim Cartwright
Partner
Fifth Avenue Family Office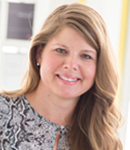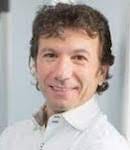 Christopher Fountas
Co-Founder/Executive Director
Alpine Fresh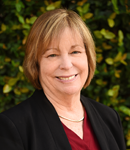 Pat Schneider
Vice President
Florida Venture Forum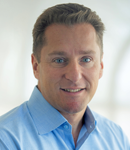 Mark Volchek
Founding Partner
Las Olas Venture Capital
Support The Foundation
So we can continue to raise up Florida's future founders.